One of the things that I have always loved about Act software is the ability to expand its capabilities using add-on products.
Full Disclosure I am a partner at Keystroke and below is a list of the many add-ons that they have created and own. In addition to the add-ons listed below, other add-ons are available from other high-quality companies. The best way for me to help you interpret what tools might benefit your company is to speak to me about the way you use Act.
The list below is there to get your imagination going. The list below is there to make you start thinking differently about Act. What are all these tools? How can they benefit me? Are they worth the time and expense of implementing them?
Act is inexpensive off-the-shelf software with limitations. Developers have looked at those limitations and developed tools to overcome them. Just to be clear, all software has limitations.
Call me to Discuss: Tony Holowitz | 781-728-9777
Our Software Products
Whether you're looking for industry verticals or feature horizontals, Keystroke has one of the largest selection of Actcessories on the market
As the largest reseller of Act! in the world, we're often called upon to develop software solutions when Act! cannot do the job out of the box. These solutions have ranged from simple integration solutions, to free standing applications th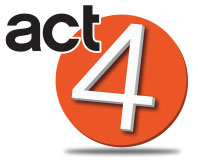 at work with Act! to improve our customer's user experience.
Keystroke developed the Act4 line of vertical products to help professionals in certain industries, namely wealth management, mortgage brokering, real estate, tech support, and marketing, a little bit easier. The Act4 products have employed extensive industry feedback to build Act! solutions that fit these professionals business needs like a finely tailored suit.
Keystroke also developed the 4Act! line of horizontal products which offer utilities such as Importers, Telephony, Custom Tables, Automation, enhanced Office Integration, Quoting Tools, Deduping, and much more. The following represent a list of some of our more popular "Actcessories" we've developed in recent years, and are currently available for purchase or download:
Software Development
Not all customers Act! integration needs are the same, and frequently we're called upon to develop an application tailor made to suit one business's unique requirements.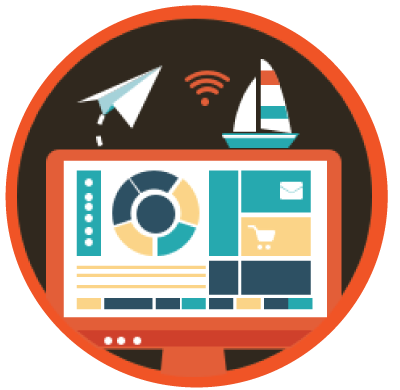 The development team at Keystroke has years of experience developing custom Windows & Web applictions for Act!, when the core product does not fit exactly as needed. The projects can range from custom crystal reports, to macro buttons, to full-fledge applications that run within Act!, and are tailor-made for a specific business's needs. Whatever the case, Keystroke has the developers to deliver a solution for you.
Act! add-on development allows you to customize the Act! application precisely how you need it, with feature and security options not otherwise available within Act!
SDK Development
Our extensive knowledge of the Actcessories available can help you save time and money
Advanced custom table development and scripting can double the value of the Act! application.
Originally posted 2018-07-30 14:39:07.